100% Money Back Guarantee
We stand behind out work. If you are not satisfied, whatever the reason, return it to us and we'll make it right.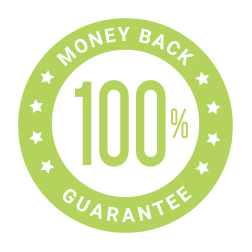 Selling Top Quality, Handcrafted Printed Products
Quality Our goal is to produce the most beautiful and useful printed products anywhere. We carefully select the finest papers and inks, hire enthusiastic employees and strive for a bullet-proof workflow that enables us to hit demanding deadlines.
Service We aim to both satisfy and delight our customers. We earnestly try to meet or exceed your expectations on every single printed document you purchase from us. We know that by doing so, Company Printing's customers become an advocate for us.
Value We offer value to our customers by providing them with top-quality printed products, on time and on budget, and at a fair price. We are constantly striving to improve the value proposition for our loyal customers.
"Be everywhere, do everything, and never fail to astonish the customer." - Macy's Motto
---